Our brewery in Timișoara is the place where the Timișoreana beer was first produced.
Founded în 1718, at the initiative of Austrian authorities, under the command of Prince Eugen de Savoia, the Timișoara brewery had an important role in the city: sustaining the need of supplementing drinkable water.
Throughout its existence, the brewery received recognition from beer producers, for the modern technologies used. The company has constantly invested in retrofitting and extending the brewery and in equipment for recovering and reusing energy, in order to ensure the highest standards of beer manufacturing and to become a best practice model in the sustainable development field.
The ISO certifications obtained by the brewery in the past years show the importance placed by the production facility in Timișoara on ensuring the safety of the employees at work, offering high-quality products, as well as protecting the environment.
The brewery in Timisoara is one of the most complex plants that URSUS Breweries owns in Romania, its modern technology allowing the production of a wide range of special beers, such as unpasteurized beer, unfiltered beer or dark beer.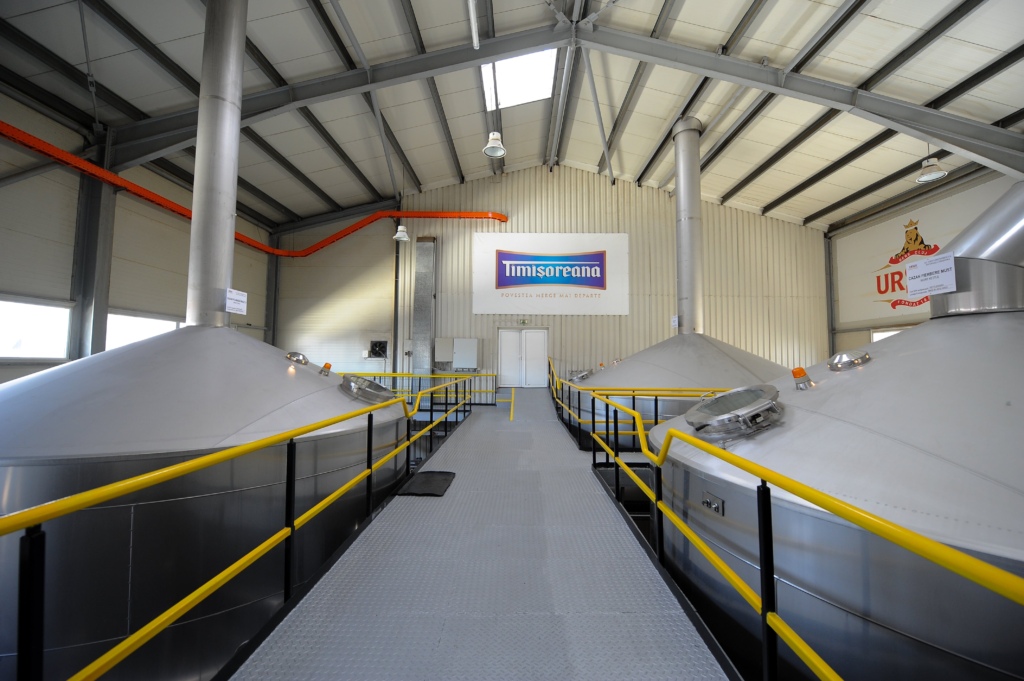 Currently, the Timisoara brewery has 281 employees and a capacity of 3.1 million hectoliters per year.
We also invest in the development of the younger generations, offering scholarships to students from the community in Timisoara. Students also have the opportunity to apply in our Graduate Trainee program.
Images from the beginnings of the Timisoara Brewery