Our brewery in Brașov, established in 1892, demonstrates once again our commitment to the local values of the beer market in Romania.
For the community of Brașov, but also for us, the brewery is a prestigious symbol, which over time has endeavored to provide consumers with good quality beer and to satisfy their needs by permanently diversifying the product range.
The ISO certifications obtained by the brewery in the past years show the importance placed by the production facility in Brașov on ensuring the safety of the employees at work, offering high-quality products, as well as protecting the environment.
In the Brașov brewery we keep up with the implementation and use of modern techniques, both in terms of the brewing and the bottling process.
Currently, the brewery has 220 employees and a capacity of 1.2 million hectoliters per year.
We also invest in the development of the younger generations, offering scholarships to students from the community in Brașov. Students also have the opportunity to apply in our Graduate Trainee program.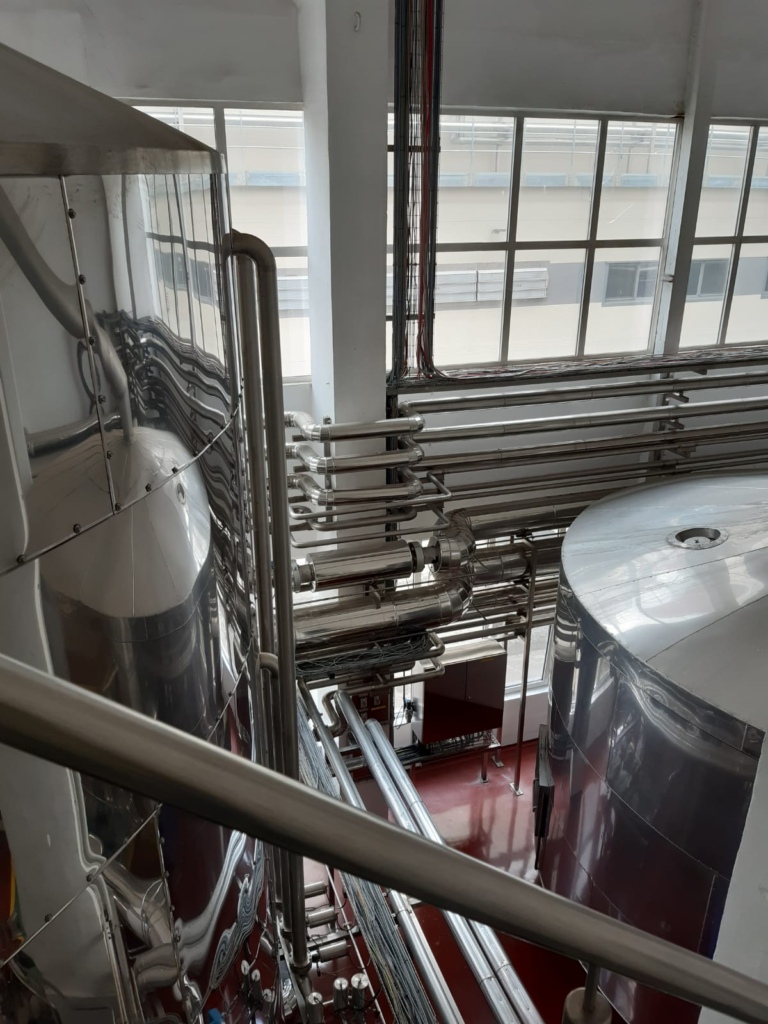 Images from the beginnings of the brewery in Brasov.