The story of the Graduate Trainee program started three years ago, with the first generation that said "YES" to the challenge of joining the Ursus Breweries team. Since then, we've continued to invest in identifying and developing the brightest students and graduates.

Our Brew Your Future graduate trainee program aims to attract young talented people who want a career in the beer industry. The structure of the program provides people with a unique opportunity to be part of an international community of graduate trainees from all the countries across Asahi Europe & International.
If you join our graduate trainee program, during its 12-month duration, you will visit a brewery, join our sales representative in the field, work on different independent projects and have fun while doing so. The change of department every three to four months allows everyone to get an overall perspective of our business and benefit from an interaction with various experienced professionals. In addition, our trainees are also matched with a senior-level mentor to help them develop and foster their ability to apply new knowledge into daily work.
How's the Ursus Breweries trainee experience?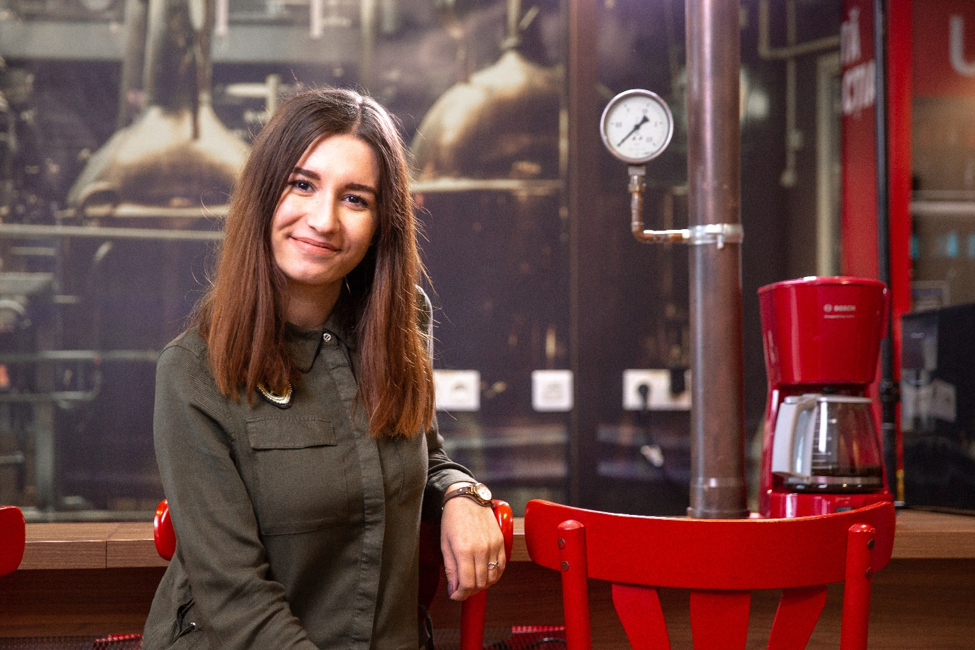 Vale: This is the first place where I've found the right atmosphere for me. As a trainee, I have already started to learn about the beer indistry, but at the same time, I can also develop myself, with the help of the wonderful people around me.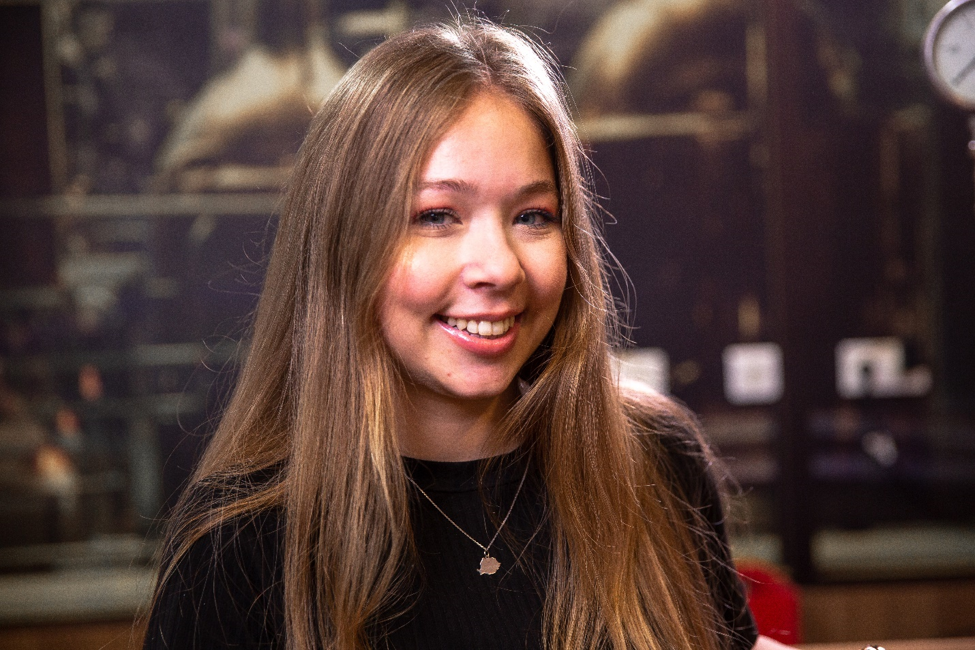 Bianca: In 2019, I have started the thrilling journey as a trainee at Ursus Breweries. From the induction programme, to the market visits, I can say that now I look differently at a store or location. I have learned a lot of things in a short space of time and I want to continue to do that in the same rhythm.
What's the selection process for the Graduate Trainee Programme?
The first few weeks as a trainee
The rotations you're involved in as a trainee